This section provides a brief overview of common diabetes complications along with how to screen, prevent and manage them.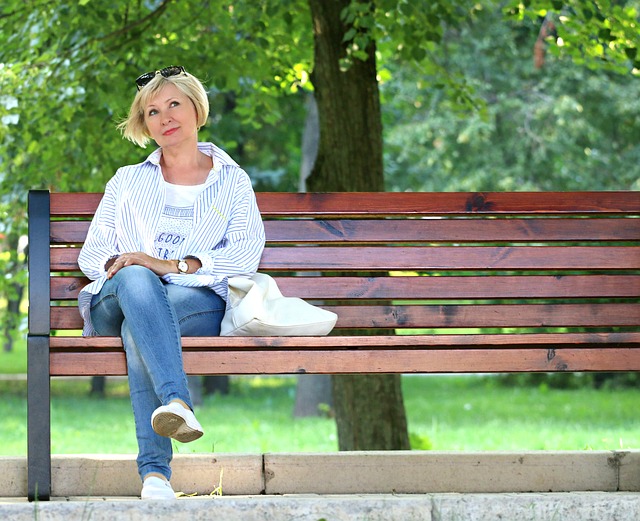 Meet Betty, a 45 year old woman who has had type 1 diabetes for 30 years. She tells you that she has been struggling to control her blood sugars, often dropping low 1-2 hours after eating. She has been losing weight due to poor appetite and feels nauseated when she is able to eat. She tells you she often feels like food is sitting 'like a lump' in her stomach.
What diabetes complication may Betty be experiencing and need further investigation for?
What strategies can we suggest to help Betty manage her blood sugars with this complication?
Click here for discussion answers
Ken has had type 2 diabetes for 30 years and is being followed by nephrology for CKD- Chronic Kidney Disease. His GFR is 15. A1c 7.5%.
Current diabetes medications include Gliclazide (secretagogue) 160 mg twice a day and Sitagliptin (DPP-4 inhibitor) 25 mg once a day.
Upon assessing safety factors you find out that Ken is waking in the morning with low blood sugars. He will also have about 4-5 low blood sugars per week during the day.
What could be the reason(s) for Ken's low blood sugars?
What kind of treatment strategies might you suggest?